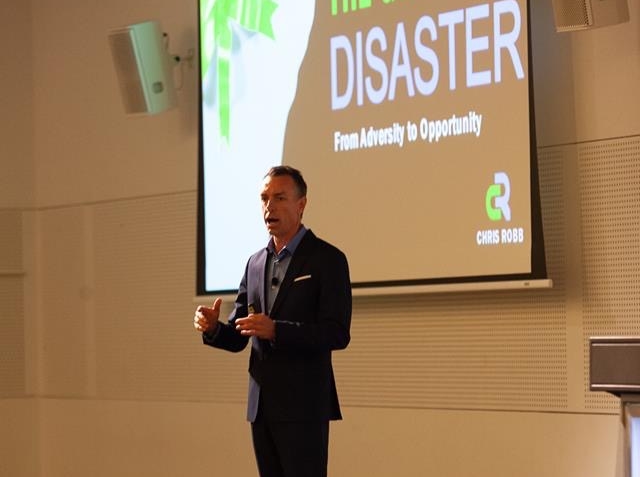 Australia Payroll Association Conference 2018
It was wonderful to have the opportunity to share "The Gifts of Disaster, From Adversity to Opportunity" with you and I hope you enjoyed it as much as I did.
Below is a link to my presentation. Please feel free to download it and you are welcome to share it with friends and colleagues.
>> DOWNLOAD PRESENTATION HERE <<
I always love to get feedback as to how I can improve my presentations so please don't hesitate to drop me a note if you have any ideas chris@chrisrobb.asia.
Here are also links to my one page and detailed speakers kit to give you an overview of some of my presentations all of which can be customised to meet your objectives or conference theme.
There is also plenty of free info on my website www.chrisrobb.asia.
Thanks again for listening and all the very best for the rest of the year and to shining like a diamond as you turn your "disasters" into gifts.